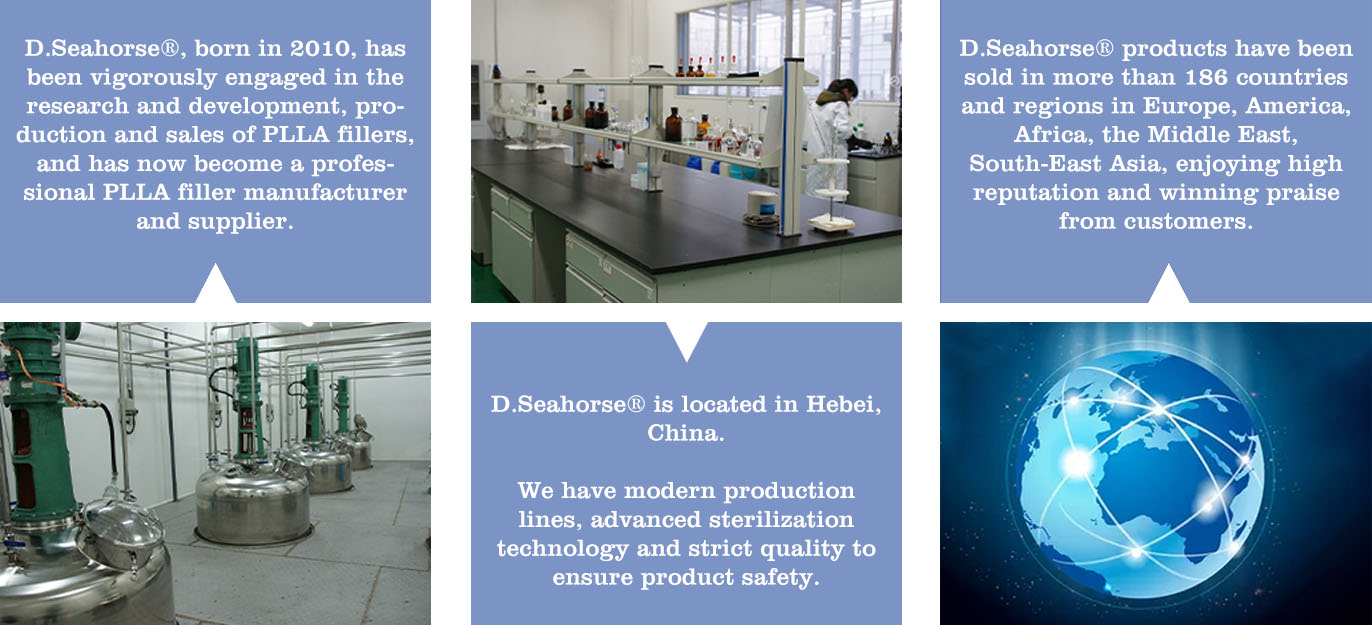 Contact Us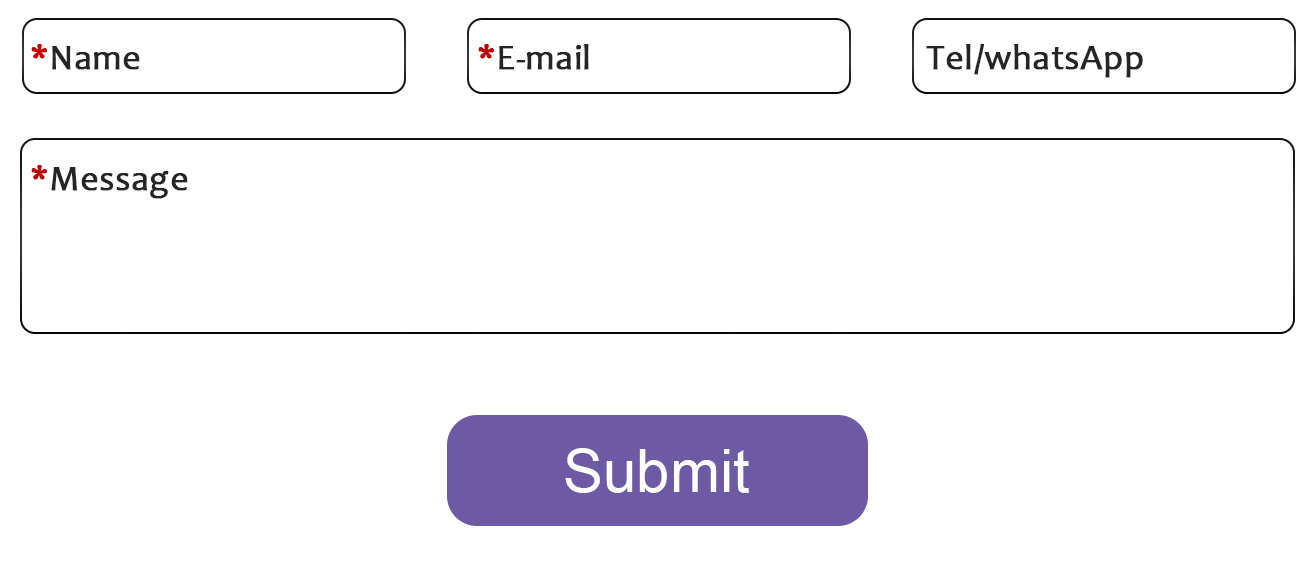 Why Angelfill™?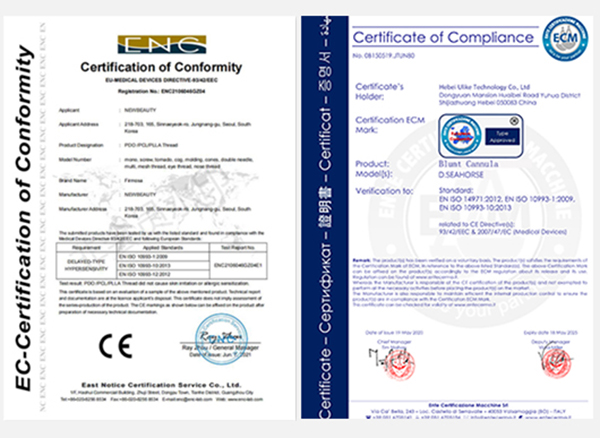 ● CE & ISO-Certified
Angelfill™ is CE and ISO
certified for safety and reliability.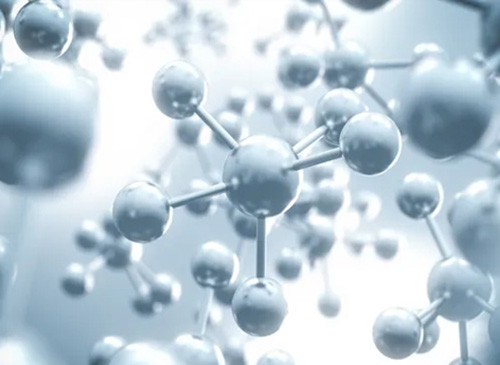 ● Safe Raw Materials
Angelfill™ consists of synthetic,
biodegradable poly-L-lactic acid
(PLLA) microparticle beads from
a very safe raw material.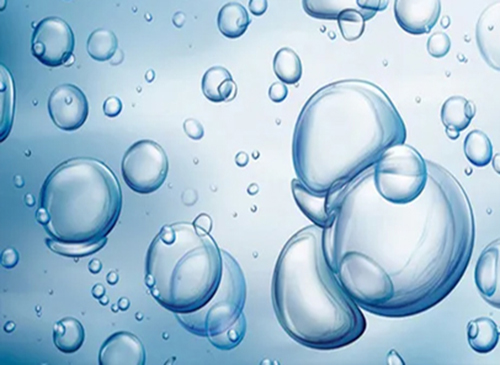 ● Fast Dissolving
Can be fully diluted in 5 minutes.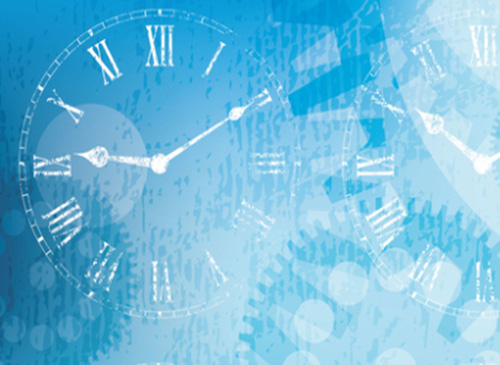 ● Longer Duration
The duration is proven to exceed
two years.
● Natural Effect
Restores smoother, firmer skin and
maintains full range of expressions.
How Does Angelfill™ Work?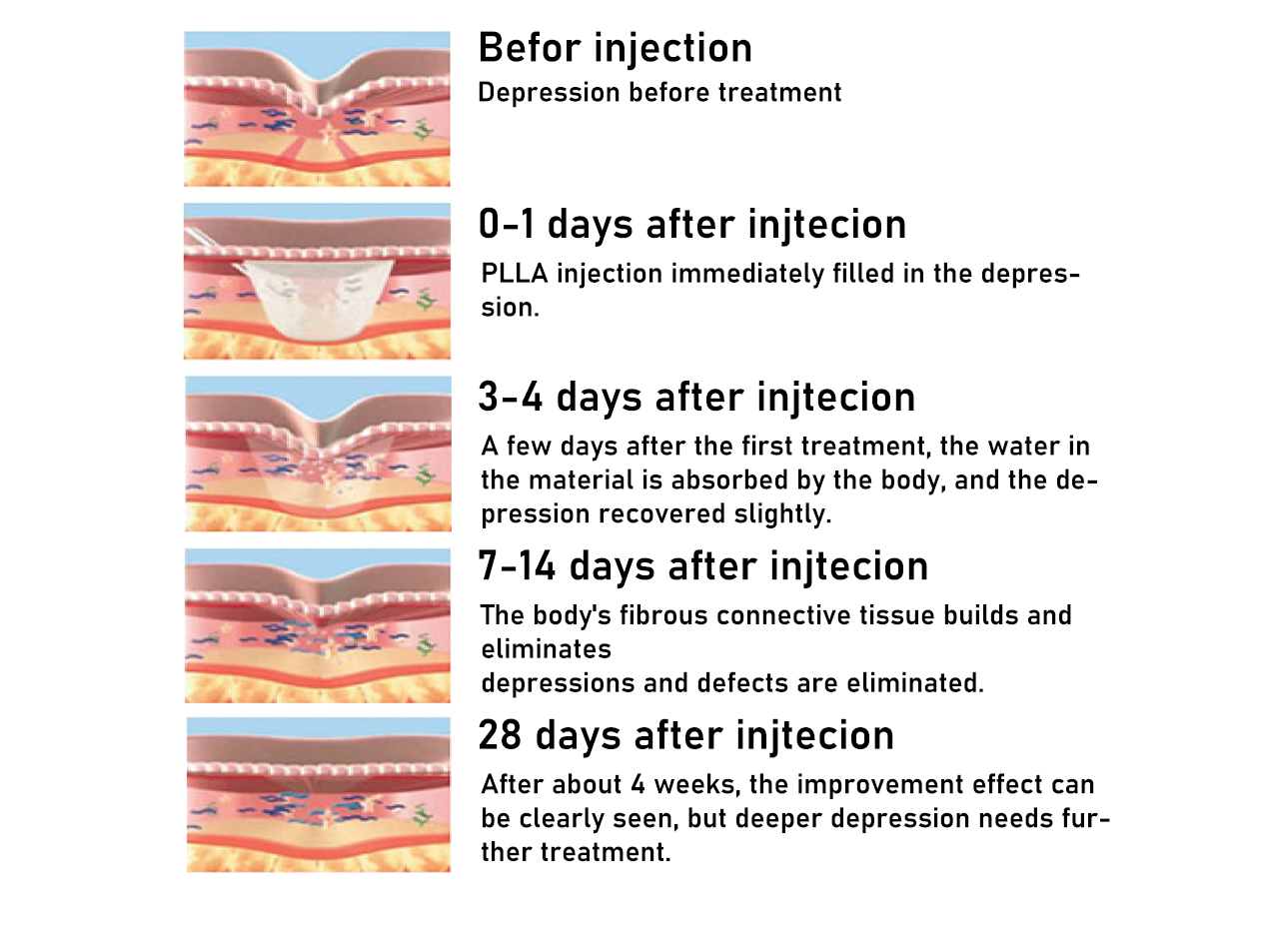 Where to Use Angelfill™?

Angelfill™ is best for repairing deep wrinkles/wrinkles and folds on the face/body over time. Areas processed include: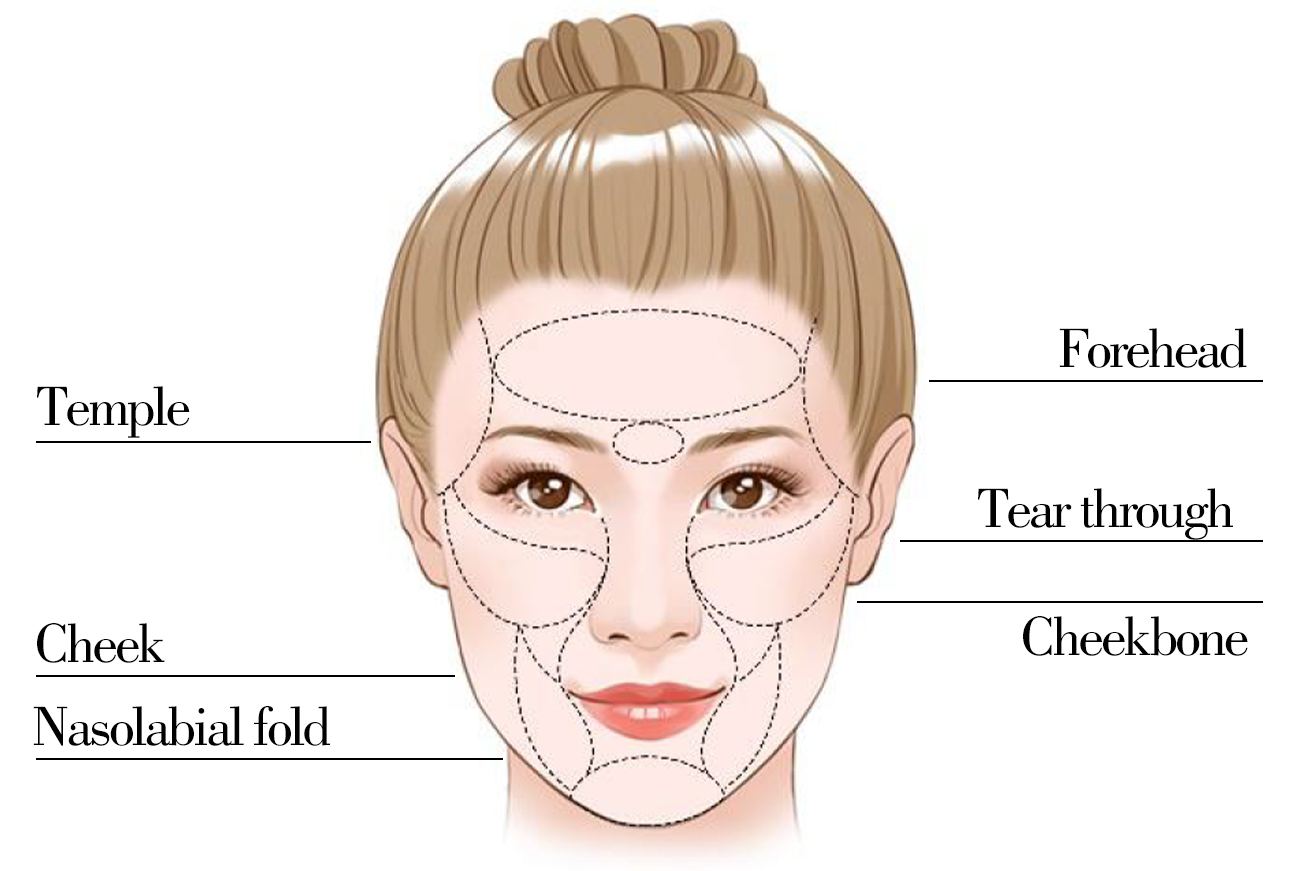 Before & After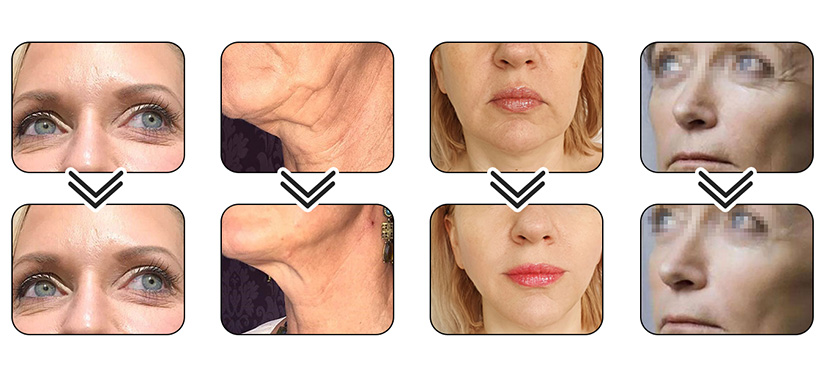 User Feedback