D.Seahorse® Blunt Cannula are flexible and have a blunt tip. It is designed for liquid cosmetic injections such as hyaluronic acid fillers (HA fillers) and other injectable fillers.


Contact us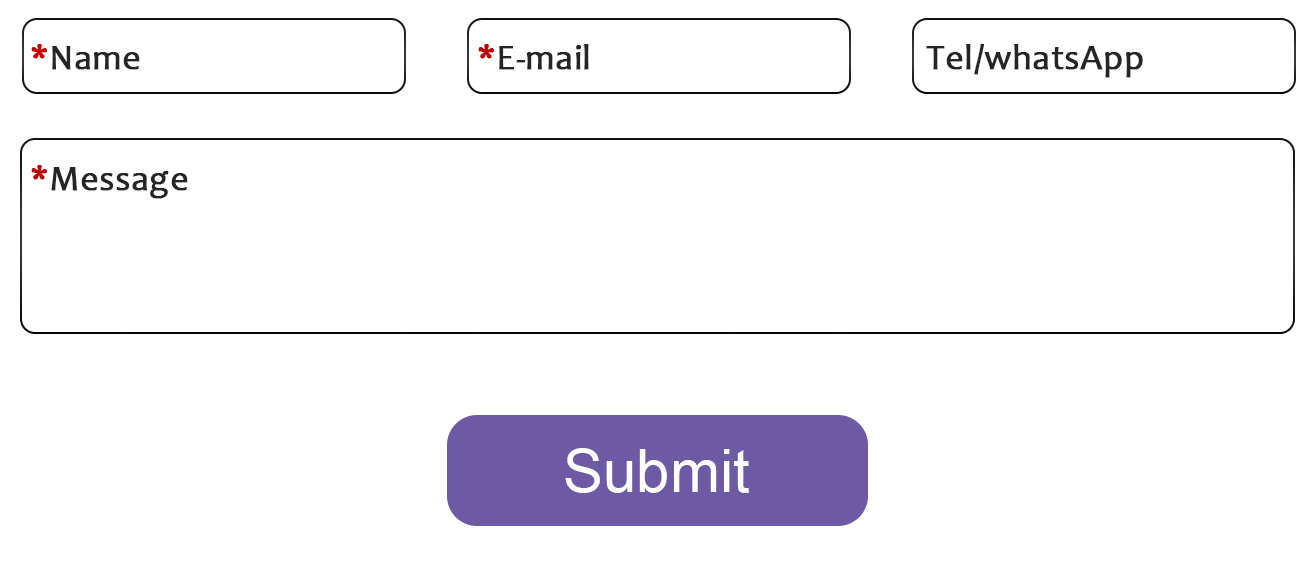 Why Choose D.Seahorse?

1.Graduation Lines
The injection tick marks ensure that the doctor treats accurately.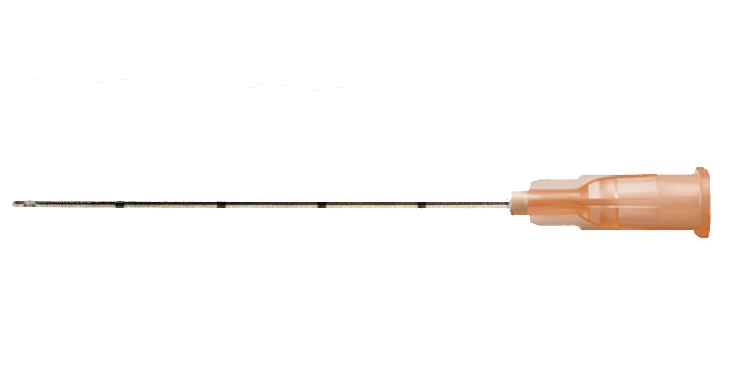 2.Hub Mark
The hub markings provide direction for the doctor during treatment.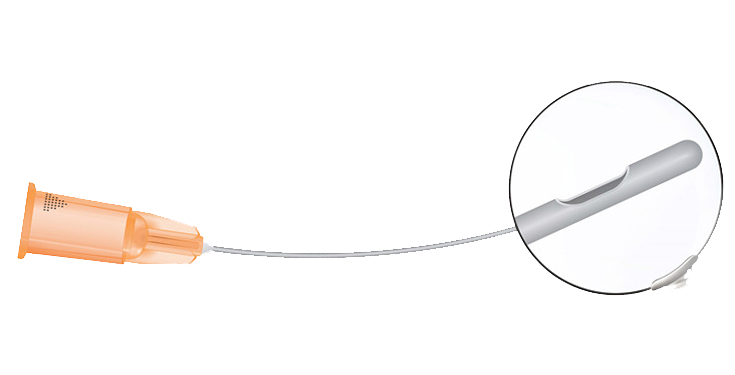 3. Suit All Needs
Flexible cannula for superficial and stiffer cannulae for deep injections.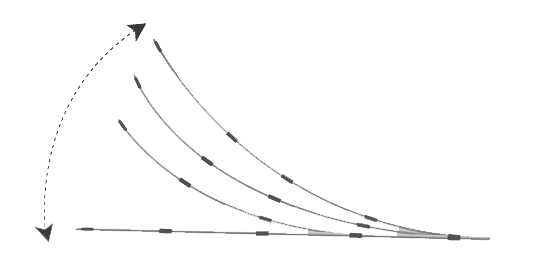 4.No Downtime, No Pain
The blunt tip slides under the skin without any trauma, with high customer satisfaction.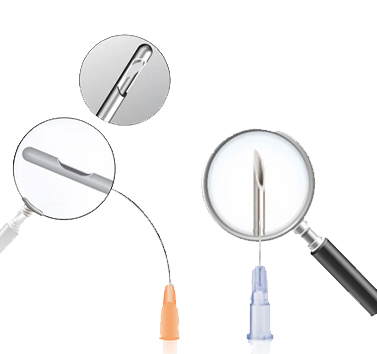 5.Customization Available
Special sizes can be customized.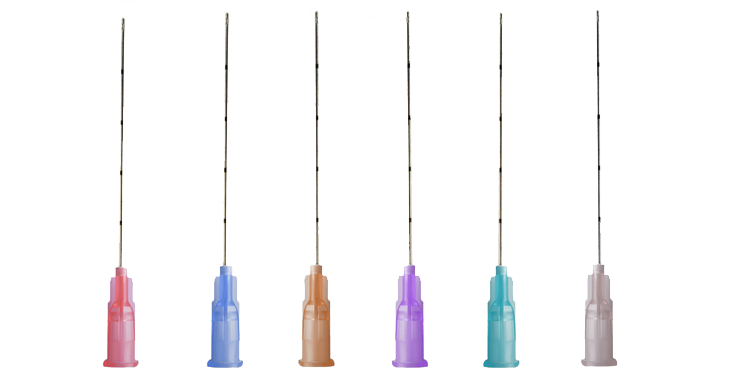 Specifications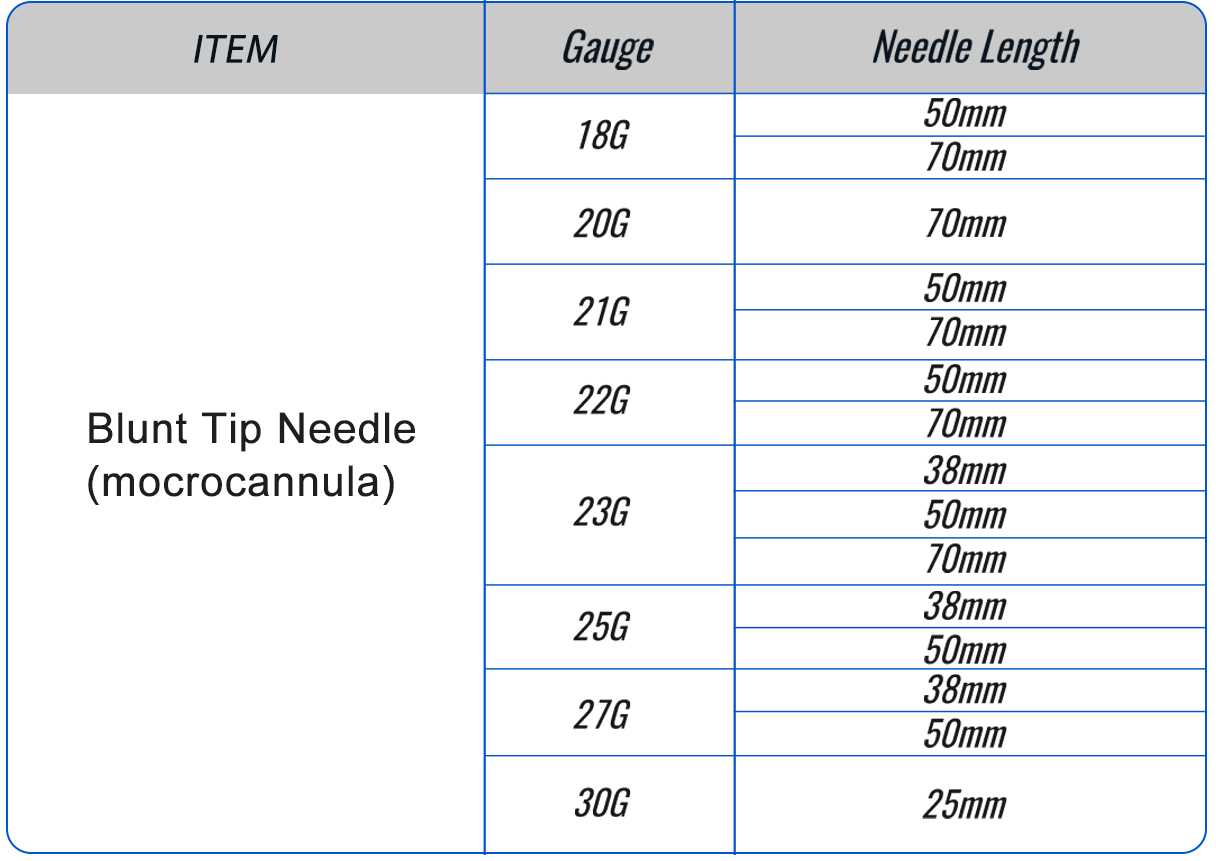 User Feedback